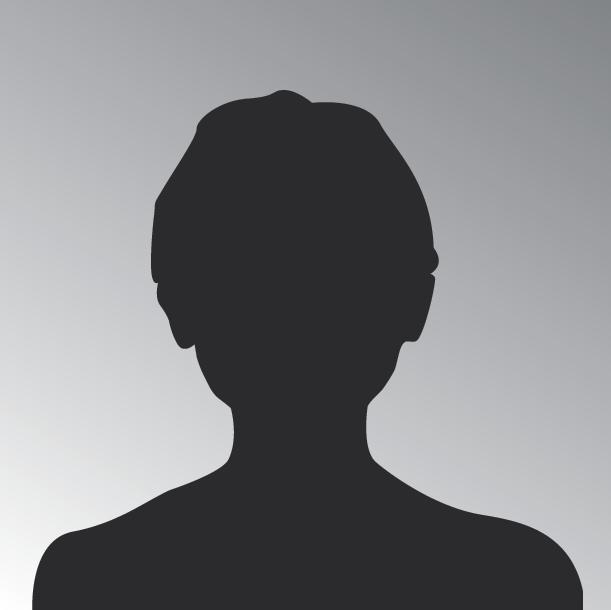 Do you want to continue doing the sport you enjoy, into middle age and beyond?
Are you finding your performance is being hampered by twinges of pain and a lack of flexibility?
Don't assume that it is just "old age" setting in and that nothing can be done. We can help you to continue to enjoy your sport and exercise for years to come.